Swansea Council's Glynn Vivian Gallery is now open after a multimillion pound redevelopment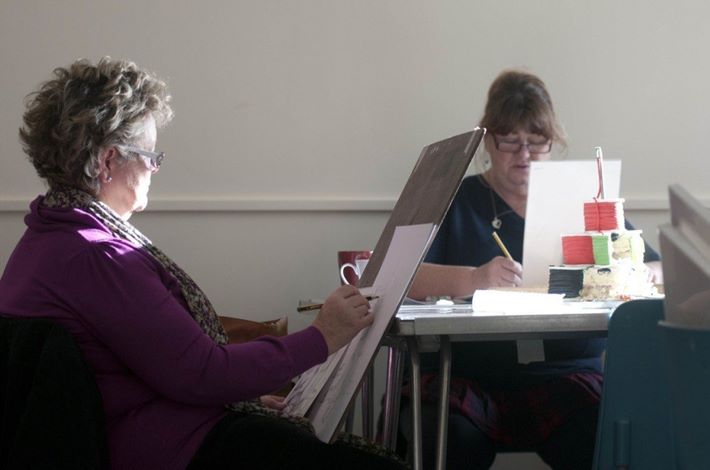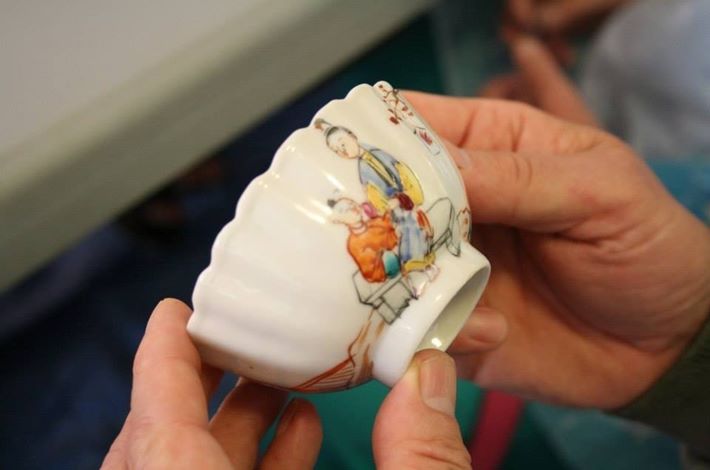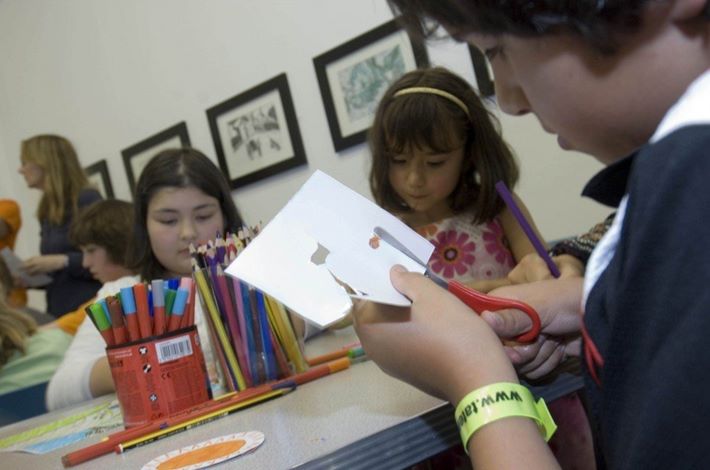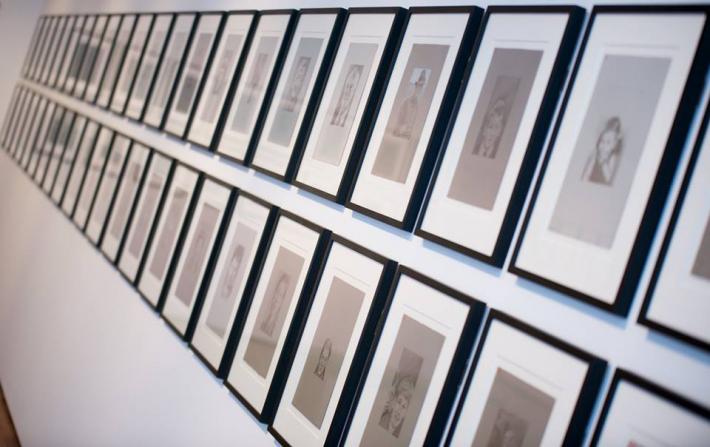 Telephone: 01792 516900
Website: http://www.glynnviviangallery.org/
Email: [email protected]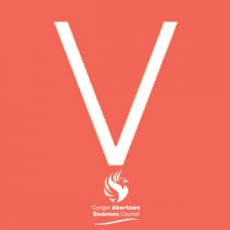 Set within the heart of the City, the Glynn Vivian Art Gallery (founded in 1911) has developed a significant Collection covering a broad spectrum of the visuals arts from old masters to contemporary artists, with an international collection of porcelain and Swansea china.
The dynamic Exhibitions programme provides a platform for artists based in Wales to present their work in a local national and international context. The Gallery also hosts national and international touring exhibitions of major contemporary artists and art historical shows.
The award winning Learning team help to create a friendly, supportive atmosphere in which groups and individuals of all ages are able to develop an understanding of the world of art, while at the same time discovering their own capabilities through practical workshops and an exciting community interpretation programme.
Picasso, a Spaniard born in 1881, is regarded as one of the greatest and most influential artists of the 20th century. A major painting from the 1950s, The Studio depicts the studio of La Californie – the villa near Cannes where Picasso moved to in the summer of 1955.
JMW Turner, born in 1775, was an English romanticist landscape painter who the world famous Turner Prize is named after. Snow Storm is thought to depict a particularly bad storm in 1842.
See our website www.glynnviviangallery.org for a full programme. The two works will be among many artworks featured in the redeveloped and restored Glynn Vivian Art Gallery, which has been lovingly preserved and transformed into a visitor attraction fit for the 21st century.