Tourism Swansea Bay are primarily here to represent tourism, leisure and hospitality businesses, not just locally but on a regional and national level as the independent voice of the tourism, leisure and hospitality businesses in the area.
We provide business support, training and networking opportunities for all our members, enabling them to be more effective in their business, therefore giving visitors to Swansea Bay a better experience.
A project aimed to engage people with a passion for Gower.
We will shortly be adding an online learning module for any potential ambassador to use to enhance their knowledge of the local area.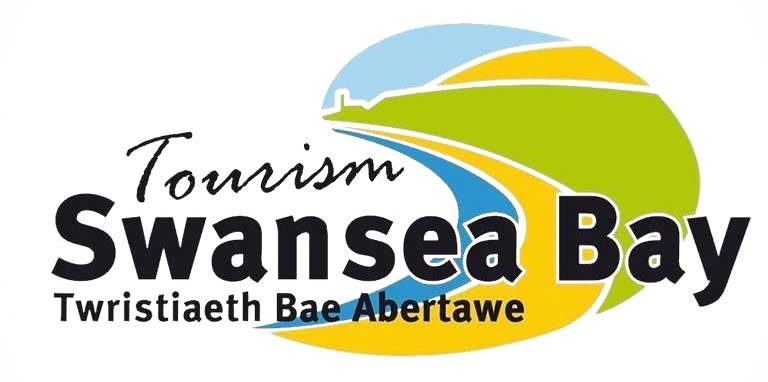 South West Wales Tourism Associations
Working together for you. Join us to create a stronger voice for the industry, for networking and for friendly advice on all things tourism.
Swansea Bay Good Food Circle
The Swansea Bay Good Food Circle will be back in 2022, please contact us with your details if you are a food or drink producer in the Swansea Bay Area
What benefits do members get?
Members of Tourism Swansea Bay receive a wide range of services and opportunities that will benefit their business greatly. 
THE GOWER SHOW There will be another fantastic range of...
Read More
Meet our newest member South Wales Aviation Museum: " South...
Read More